600+ Restaurants from Vernon to Osoyoos
Take the guesswork out of choosing an eatery in the Okanagan. With every restaurant in the valley, the Guide to Dining Out in the Okanagan offers the most comprehensive list of fine dining, casual restaurants, cafés, bistros and pubs available. Our restaurant guide lists by region and cuisine and includes complete location details. Bon Appétit.
Try out one of our new restaurants and make an addition to your local favourites list.
Celebrate the "Farm to Fork" movement and experience the Okanagan's Best Local Fare.
Some of the finest dining establishments in the valley are tied to wineries. With access to a valuable culinary resource like wine and undeniably breathtaking settings, it's a match made in heaven.
For more than a century communities up and down the Valley have celebrated our unique lifestyle. Sparkling lakes, rolling hills, orchard and vineyard settings make these Okanagan Golf Courses some of the most picturesque in the country.
The street food revolution has given rise to the valley's tastiest, juiciest fleet of mobile eateries.
Guide to Dining Out in the Okanagan Featured Stories
To feature your restaurant, wines or local chef please contact Terry Varga at info@guidetodiningout.ca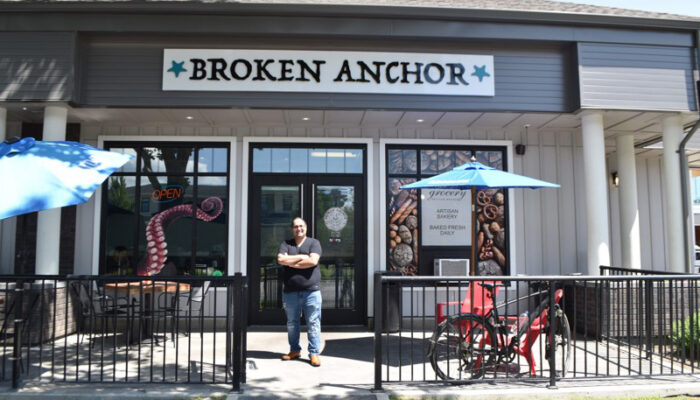 Chef Daniel Haere is a foodie. In fact, his Instagram handle is Danielthefoodman and he comes by that moniker honestly. The images he posts of both the dishes he makes and those he indulges…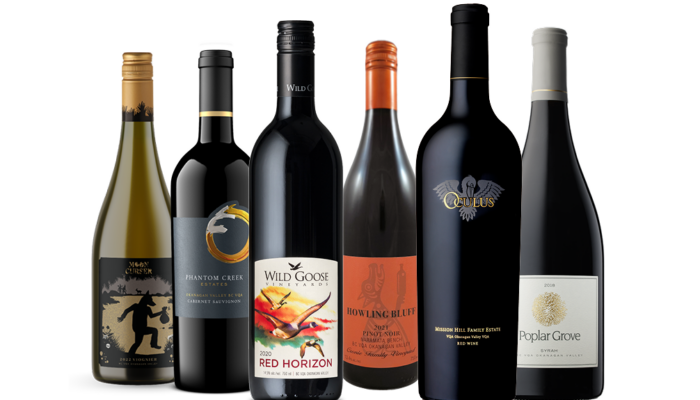 Here are our top wine picks of the year. 50th Parallel Estate Winery 2020 Pinot Noir $42 This is an excellent example of the Okanagan's ability to produce first class wines that can compete on the…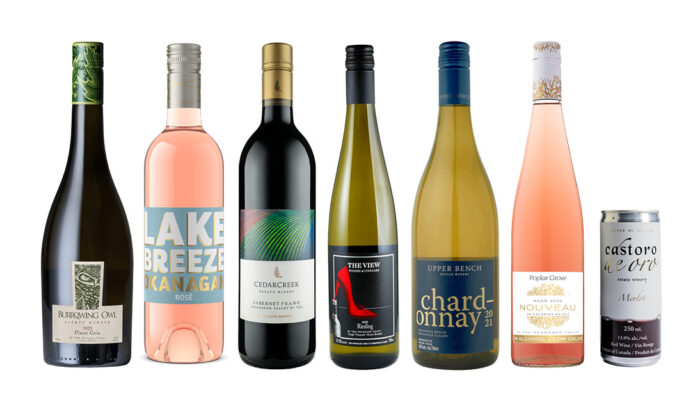 The Okanagan's best bets for frugal wine enthusiasts. 50th Parallel Estate Winery 2021 Pinot Gris $25 Apple, honey, tropical and pear aromas with some gooseberry and floral notes. On the palate…